Home » Our Work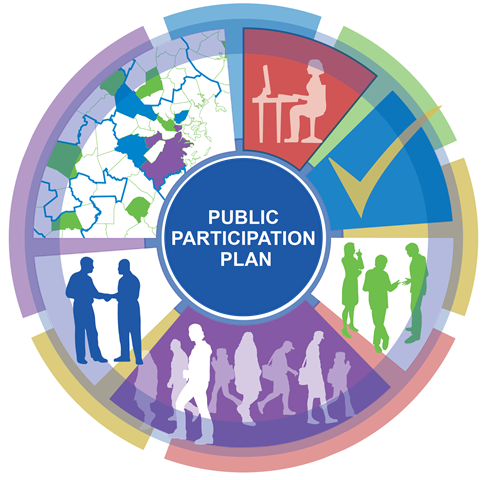 Transparency in transportation planning is one of the main reasons metropolitan planning organizations (MPO) exist. It is our job to make sure that everyone can participate. This is most important to communities that are underserved by the transportation system or lack access to the decision-making process. There are many ways to get involved, from commenting on projects and plans to becoming a member of the Regional Transportation Advisory Council.
More Information
Public Participation Plan
The MPO's Public Participation Plan (PDF) (HTML) guides our efforts to make sure everyone has access to the transportation planning process.
Translated Materials
Submit a Comment
Email
Feedback Form
Mail
State Transportation Building
10 Park Plaza
Suite 2150
Boston, MA 02116
Contact
Kate White
Public Outreach Coordinator
857.702.3658
kwhite@ctps.org