The Next Long-Range Transportation Plan
for the Boston Region
The Long-Range Transportation Plan (LRTP) establishes a vision for the region's transportation system and funds both capital investments and research studies to support that vision. The next LRTP, Destination 2050, will be adopted in 2023. Destination 2050 will be designed to address the forces and uncertainties that will shape the Boston region between now and 2050. To get involved in the development of the plan, subscribe to Destination 2050 Updates. Follow us on Facebook, Twitter, Instagram, and subscribe to our YouTube channel. To submit a comment at any stage of the plan, use our Feedback form.
The MPO's current LRTP, Destination 2040, was adopted in 2019. It will remain in effect until the new plan, Destination 2050, is adopted in 2023. Visit the Destination 2040 page to learn more about how the MPO created this plan and the programs and projects it includes.
Implement Destination 2040

2019-2023
Identify Regional Transportation Needs

2021-2022
The MPO will examine how people in the region travel, the condition of the transportation facilities they use, the interaction of the transportation system with the built and natural environment, and the ways these factors could change over time. The MPO will also conduct an exploratory planning process to examine possible alternative futures and how they affect transportation. The MPO will use the Needs Assessment, scenario planning results, public input, and technical tools to support its decision-making on what to fund in Destination 2050.
Big Ideas: Uncertainties, Possibilities, and Strategies for Greater Boston's Transportation Future
Long-Range Transportation Plan (LRTP) Kick Off Presentation, October 21, 2021
Refresh Vison and Goals

2022
The vision and goals in the LRTP guide the MPO's decisions and work. Destination 2040 established the MPO's current vision and goals. The MPO will refresh its vision and goals using new information and public input gathered during the Destination 2050 planning process.
Destination 2040 Vision and Goals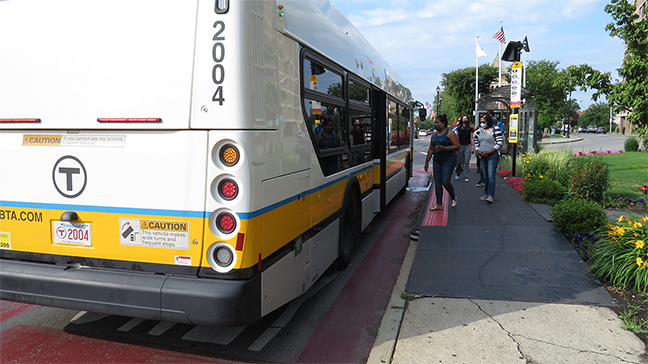 Prioritize Investments

2022-2023
Building on the Needs Assessment, public outreach, and scenario planning, the MPO will decide which specific projects and programs to fund in the approximately 25-year period covered by Destination 2050.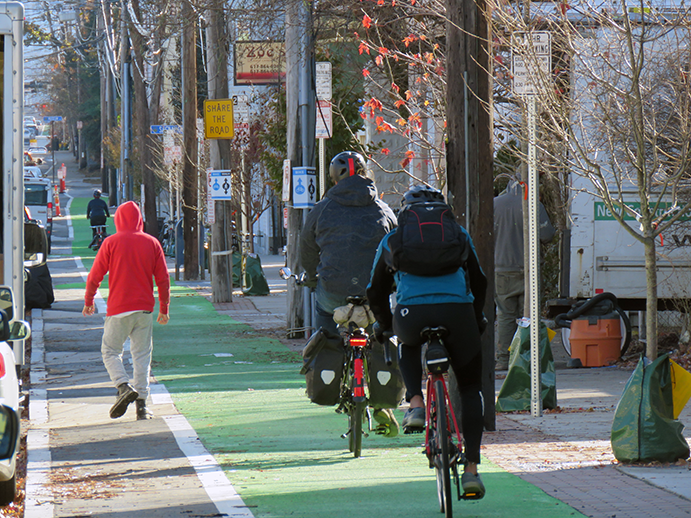 Adopt Destination 2050 2023
The final Destination 2050 plan will summarize transportation needs and potential challenges, affirm vision and goals for the region, and fund projects and programs to achieve those goals. The MPO is scheduled to adopt Destination 2050 in 2023, and the plan will remain in effect until 2027.