Home » Our Work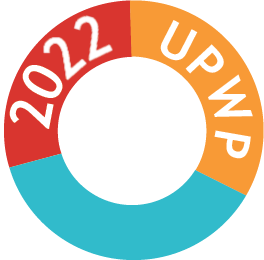 The Unified Planning Work Program (UPWP) is a one-year budget and planning document that lists the research projects, technical assistance, and other activities the Boston Region Metropolitan Planning Organization (MPO) staff will undertake over the next federal fiscal year (FFY). These projects provide insight and recommendations to our municipal and regional partners, generate new data, and help shape concepts for the region's transportation future.
More Information
The Current UPWP: FFY 2022
On August 19, 2021, the MPO board voted to endorse the FFY 2022 UPWP (PDF) FFY 2022 UPWP (HTML). The UPWP includes a list of studies MPO staff will conduct over the next year. The FFY 2022 UPWP was approved by the MPO's federal partners and took effect on October 1, 2021. The FFY 2022 UPWP was amended on November 18, 2021. The document presented here reflects Amendment One. More information on Amendment One is below.
Executive Summary Translations
Amendments
Amendment One
At the MPO meeting on November 18, 2021, the board voted to endorse Amendment One (PDF) Amendment One (HTML) to the FFY 2022 UPWP. Amendment One extends some unused FFY 2021 funds into the new fiscal year to be used for professional development and direct costs. The amendment also makes minor corrections to the UPWP document and inserts project ID numbers for tasks where they had not been identified before endorsement. For more information, refer to Amendment One (PDF) Amendment One (HTML).
View older UPWP documents and previous studies considered for funding by the MPO in the archive.
Contact
Srilekha Murthy
UPWP Manager
857.702.3705
smurthy@ctps.org