Home » Our Work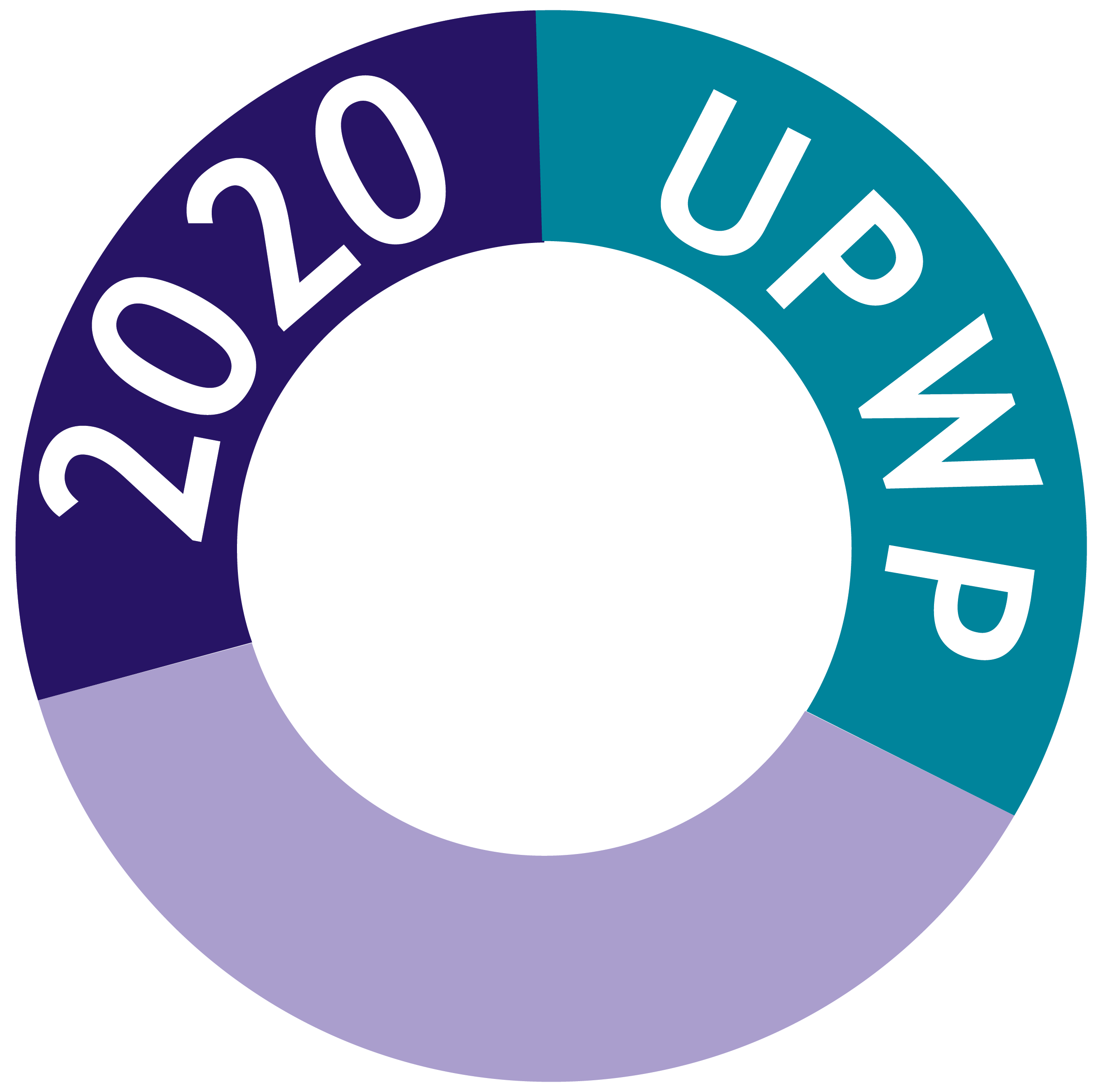 Each federal fiscal year (FFY), the Boston Region Metropolitan Planning Organization (MPO) produces the UPWP. This document programs studies and research projects that provide insight and recommendations to our municipal and regional partners, generate new data, and help shape concepts for the region's transportation future.
Español Português 简体中文版 繁體中文版 Kreyòl Ayisyen
At the MPO meeting on May 28, 2020, the board voted to release a draft (PDF) (HTML) of its FFY 2021 UPWP for a 30-day public review period. The MPO will accept comments from members of the public through June 30, 2020. The MPO expects to vote to endorse the UPWP at its meeting on July 16, 2020. The UPWP includes a list of studies MPO staff will conduct over the next year, as seen in the table below. To see the current schedule for FFY 2021 UPWP development, key upcoming MPO meetings, and relevant documents, visit the UPWP Development Page.
New Discrete Funded Studies in FFY 2021
Study or Program
Proposed
FFY 2021 CTPS Budget
Improving Pedestrian Variables in the Travel Demand Model
$25,000
Regional TDM Strategies
$10,000
Addressing Safety, Mobility, and Access on Subregional Priority Roadways 
$132,120
Addressing Priority Corridors from the Long-Range Transportation Plan Needs Assessment
$137,700
Low-Cost Improvements to Express-Highway Bottleneck Locations
$61,710
Trip Generation Rate Research
$60,000
Intersection Improvement Program
$75,000
Access to CBDs Phase 2
$75,000
The Future of the Curb Phase 2
$60,000
Multimodal Resilience and Emergency Planning 
$30,000
Staff-Generated Research and Technical Assistance
$20,000
Mapping Major Transportation Infrastructure Projects in the Boston Region
$20,000
Informing the Big Ideas Behind the MPO's Scenario Planning Process
$20,700
Total for New Discrete and Recurring Studies
$727,230
NOTE: This information may be updated as the FFY 2021 UPWP budget continues to develop.
June 25, 2020–July 24, 2020: FFY 2020 UPWP Amendment Two Public Comment Period
Amendment Two removes a study entitled "Transit Mitigation for New Development Sites" from the FFY 2020 UPWP and reallocates $60,000 in funding to two new studies entitled "Review of Vision Zero Policies" and "Innovations in Estimating Trip Generation Rates." The amendment allocates $30,000 to each project. For more information, refer to the Draft UPWP Amendment Two.
The 30-day public comment period for UPWP Amendment Two begins June 25, 2020, and extends until 5:00 PM on July 24, 2020. The MPO is expected to vote to approve Amendment One on August 6, 2020. Questions and comments may be submitted to Sandy Johnston, UPWP Manager, at sjohnston@ctps.org, or 857.702.3710, or via our feedback form.
The FFY 2020 UPWP (Current)
On June 18, 2019, the MPO board voted to endorse the FFY 2020 UPWP (pdf) (html), including 11 new discrete studies. The FFY 2020 UPWP was approved by the MPO's federal partners and took effect on October 1, 2019.
View older UPWP documents and previous studies considered for funding by the MPO in our archive. For more information, please contact Sandy Johnston, UPWP Manager, at 857.702.3710 (voice), 617.570.9193 (TTY), or sjohnston@ctps.org (email).