Home » Our Work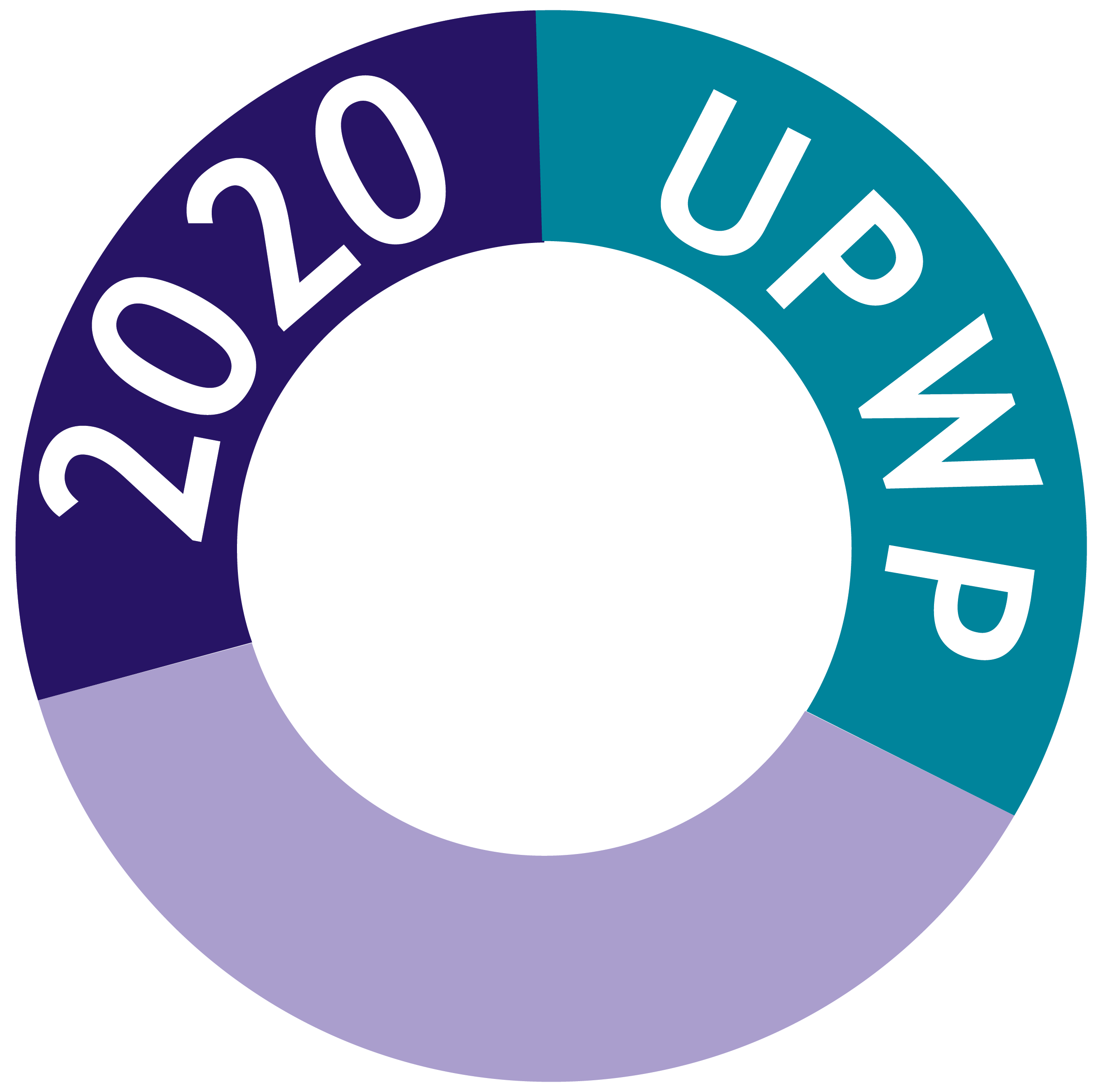 Each federal fiscal year (FFY), the Boston Region Metropolitan Planning Organization (MPO) produces the Unified Planning Work Program (UPWP). This document programs studies and research projects that provide insight and recommendations to our municipal and regional partners, generate new data, and help shape concepts for the region's transportation future.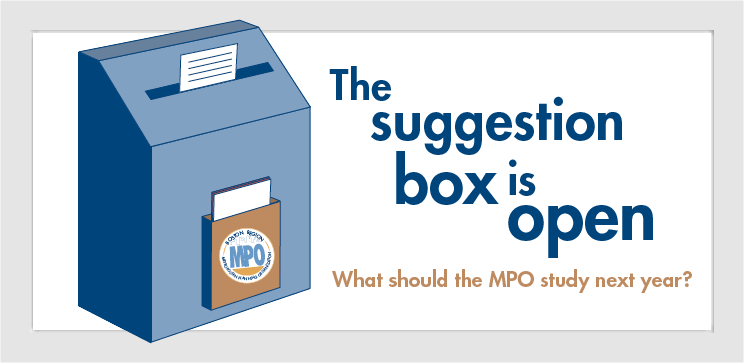 The MPO is collecting ideas for new studies and technical assistance projects to begin in October 2020. Anyone can submit an idea for a study or technical assistance project. However, requests for technical assistance projects must be submitted in partnership with municipal officials. If you have an idea for a technical assistance project, submit it along with your contact information to MPO staff, who will be happy to connect you with your local officials to help develop the request. You can submit your suggestions by completing the survey below, filling out the MPO's contact form, or contacting the UPWP Manager, Sandy Johnston, at sjohnston@ctps.org.
Diligencie la encuesta 执行总结 執行總結 Faça a pesquisa Patisipe nan ankèt la
To see the current schedule for FFY 2021 UPWP development, key upcoming MPO meetings, and relevant documents, visit the UPWP Development Page.
The FFY 2020 UPWP (Current)
On June 18, 2019, the MPO board voted to endorse the FFY 2020 UPWP (pdf) (html), including 11 new discrete studies. The FFY 2020 UPWP was approved by the MPO's federal partners and took effect on October 1, 2019.
View older UPWP documents and previous studies considered for funding by the MPO in our archive. For more information, please contact Sandy Johnston, UPWP Manager, at 857.702.3710 (voice), 617.570.9193 (TTY), or sjohnston@ctps.org (email).