Home » MPO Work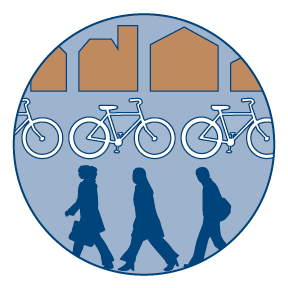 The MPO engages in a variety of efforts to improve bicyclists' and pedestrians' safety, comfort, and ease of travel throughout the Boston region. MPO staff support the Boston region's bicycle and pedestrian planning needs through ongoing data collection, analysis, and technical assistance. The products of these planning activities include:
Data Collection
The MPO gathers data on bicycle and pedestrian volumes at locations throughout the Boston region and provides the travel counts online for public use.
Register to conduct a bicycle and pedestrian count.
Analysis
For more information about the MPO's Bicycle and Pedestrian Activities, please contact Casey Claude, MPO staff, at 857.702.3707 or cclaude@ctps.org.